Financial Solutions for Today and Your Future
Welcome
We are here to help provide you the best ownership experience on your New or Pre-Owned vehicle.
Our team of finance professionals is here to assist you through the purchase process ensuring it is completed efficiently while providing you the very best customer service. We offer Financing and leasing services, and have relationships with over 20 local and national lenders to provide you with a more convenient way to secure financing.
In addition to financing we will assist with the documents and paperwork necessary to purchase and register your vehicle and transfer ownership of a trade in.
Finally, we have vehicle protection products customized for your ownership to provide peace of mind and the very best ownership experience. Please feel free to review our offerings and reach out to us with any questions.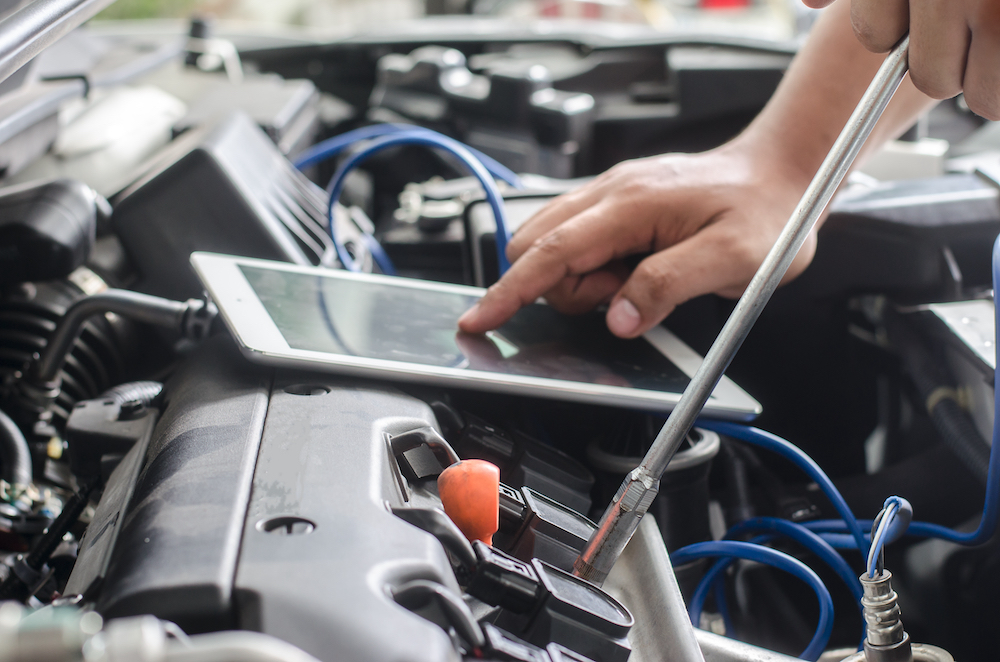 Vehicle Service Contracts
Mechanical, electrical and technology breakdown coverage customized to your ownership.
Covers deficiency balance and insurance deductible if vehicle is involved in total loss event.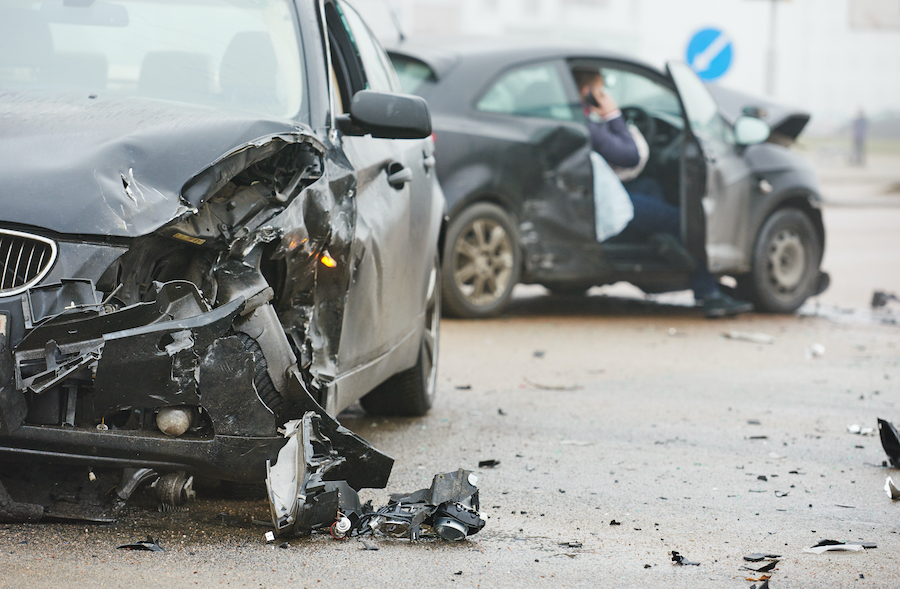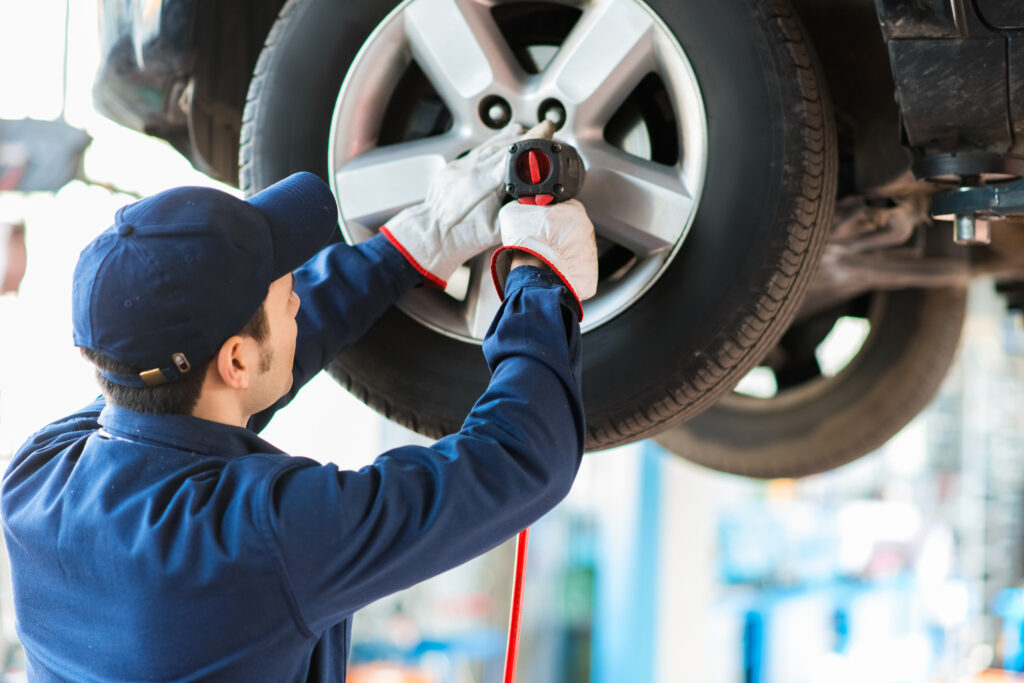 A combination of valuable protections to cover items not included under the manufacturer warranty.
Interior/Exterior Protection
Exterior paint protection and interior fabric or leather protection to protect and enhance the appearance of your vehicle.